Free Training & Upskilling Opportunities in Norfolk
Onwards Norfolk is brought to you by Norwich BID, King's Lynn BID and Great Yarmouth Town Centre Partnership, to provide free training and upskilling for businesses across our county. Until June 2022, take advantage of free courses and accredited qualifications designed to take your businesses - and its people - to the next level.
Digital Business Skills Training
Free digital & social media workshops
These training sessions will equip your business with the knowledge you need to integrate business recovery planning with online marketing.
We help you to develop multichannel marketing, and give an overview of the digital tools available to make your business more profitable.
We're running one-day intensive workshops throughout July in Norfolk. These workshops offer an introduction into the value of Essential Digital Business Skills and provide detailed Digital Skills Implementation support to help put theory into practice. 
You can also receive advice on which tech might help your business, and be signposted to available grants.
Upcoming Workshops:
Norwich: 7th & 14th July
Great Yarmouth: 8th & 13th July
Kings Lynn: 6th & 15th July
Book your place today or contact [email protected] to find out more.
Save money on business costs, attract new customers and increase your sustainability for free with Norfolk BIDs Net Zero Waste project. We will help you to create your own bespoke Net Zero Waste plan so you can reduce your waste, carbon footprint and overall costs. Join one of our free webinars to find out how we can help your business achieve Net Zero Waste Champion status…
Hospitality & Leisure Training
These free courses are aimed at local businesses looking to improve their staff's skillset, helping to recruit and retain employees. We are also offering this to individuals seeking employment or to set up their own business, by offering free upskilling opportunities within this sector.
These courses range from Employment Law and Customer Service, to Food Safety and Vulnerability training, and can be flexible to suit your needs – face to face, online or blended. Check the full list of courses and sign up…
Delivered by Night Time Economy Solutions
Norfolk Business Support Hubs
Seek free support and guidance for your SME by visiting the Norfolk BIDs Business Support Hubs. We have dedicated spaces in Norwich, Great Yarmouth and King's Lynn to offer training, drop-in sessions, networking opportunities and much more. Find out what's going on at your local hub and gain valuable support for your business…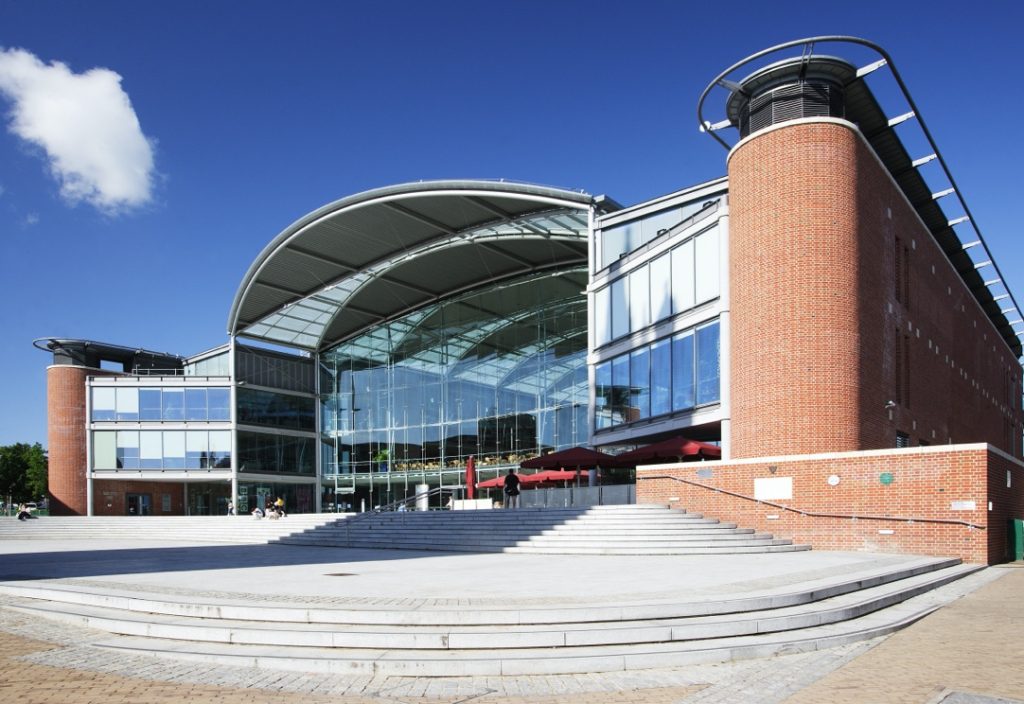 Great Yarmouth and King's Lynn BIDs are providing pop-up opportunities to support local traders. These will be available for people wanting to test the market with a new business/product, business owners who are already thriving online but wish to start trading face-to-face, or established businesses looking to trade in a more central location. The two towns will also be providing appropriate spaces for individuals to access business support and advice, plus digital skills training opportunities.  
Delivered by Great Yarmouth and King's Lynn BID
In Norwich, Pop-Up Trading spaces are available on Norwich Market. For more information and how to apply head to Norwich City Council.
Onwards Norfolk, run by Norwich BID, Great Yarmouth Town Centre Partnership and King's Lynn BID, is funded through the government's Community Renewal Fund. We are offering free business support, training courses, and upskilling opportunities to help businesses and individuals recover from the impact of COVID-19.
These projects are free for all local businesses and individuals within the BID areas who wish to participate, meaning that everyone can benefit. From online skills training to place-based investments, these projects are all designed with business and career goals in focus.
This project is part-funded by the UK Government through the UK Community Renewal Fund. The UK Community Renewal Fund is a UK Government programme for 2021/22. This aims to support people and communities most in need across the UK to pilot programmes and new approaches to prepare for the UK Shared Prosperity Fund. It invests in skills, community and place, local business, and supporting people into employment. For more information, visit gov.uk/government/publications/uk-community-renewal-fund-prospectus